Automate your
social media marketing
All social media portals in one software that takes the work away from you.
Visibility and range has never been easier
Use this tool for finally more reach and visibility to spread your message around the world and generate more customers and more profits.
all-in-one

StoryBuilder

StoRyCutter

Schedule

picture manager

Templates

Interval

graphics program

Categories

team management

Task management
Post anywhere with one click
With the ALL-POSTER you can share a post into all connected profiles, pages, groups and pins. Not only does it save you an enormous amount of time, but it also reaches many more interested parties than ever before.
Who is Social Poster suitable for?
Marketer
If you don't make your products visible or have no reach, you won't sell anything. Make yourself visible!
Entrepreneurs
Save time and take care of your core topic with which you also started as an entrepreneur.
Agency
Don't spend as much time on you or your co-workers doing it all by hand. Simply create the postings for your customers and let the social poster do the work.
ALL TOOLS UNITED IN A SINGLE SYSTEM
Test now without risk for 14 days.
This is what our customers say...
Extreme time savings
Extreme time savings. The social poster has brought me forward on social media platforms. The continuous posting gives us much more reach, more prospects and thus many more customers."
The most important tool for me
For me, the Social Poster is one of the most important tools I use in my business. My time savings for social media activities is more than 73 percent. In addition, I have a much better overview, especially the click statistics are extremely valuable.
Double range
Double range: Since we use the Social Poster in our GmbH, we have doubled our reach by planning the contributions in advance. As a result, we have gained many new customers.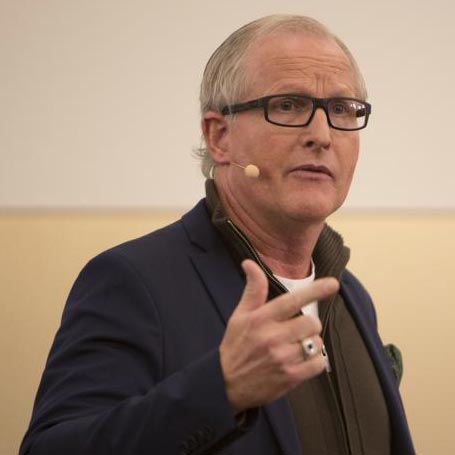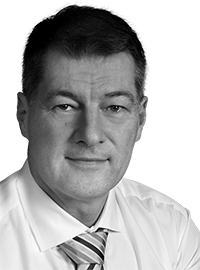 The Social Poster serves these social media platforms
Start now to operate an effective social media marketing
Save time & increase your traffic
Are you ready to take your social media marketing to the next level quickly and easily? Now select a package and start with the social poster by:
START TODAY
There is a simple formula for your success, DOING. Make use of your advantage today and increase your sales many times over